Refinancing done right
If you are ready to use the equity you've built to free up your cash or save money on your monthly payment, it might be time to refinance your mortgage. Refinancing your home gives you the opportunity to:
Shorten your loan term
Lower your rate
Reduce your payment
Consolidate high-interest rate loans or credit cards
Use your cash equity to:

Remodel your home
Fund an education
Buy an investment property
Start a business
And so much more!
Whatever you are trying to achieve, we can help you understand your many refinancing options. With decades of combined experience, our mortgage lending team will work with you to find the best approach to refinancing your home.
And we're your community bank — local decisions, local servicing and local visits if you want to stop in and see us. When you have tough questions on refinancing your home, we are here to answer them, face to face.
From application to closing, you'll enjoy the prompt personal attention from our experienced team of lenders. Reference our Buy Your Home Checklist for a list of items to provide to your lender. Let's work together and make your dream come true.
Or contact one of our experienced mortgage lenders to set up an appointment today.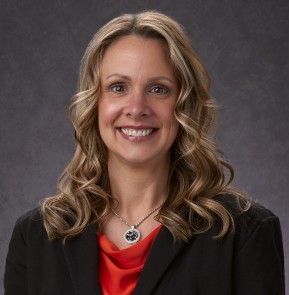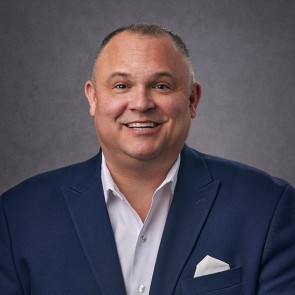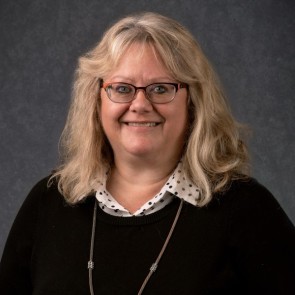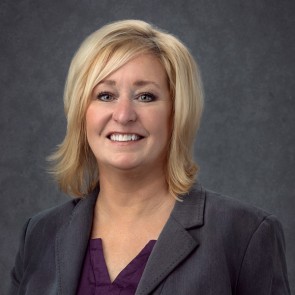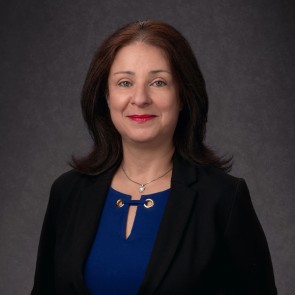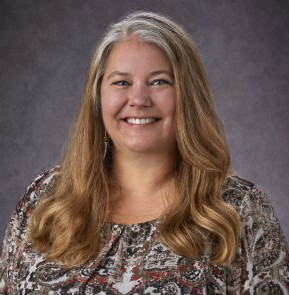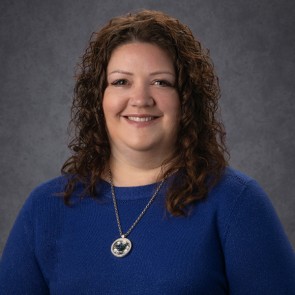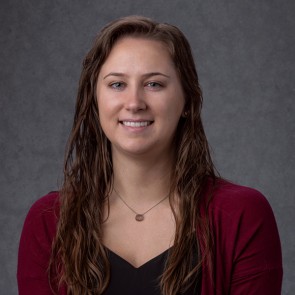 Our best refinance rates
Loan Calculator