Build your way to a better construction loan
Make your dream home your own with options up to 90% loan-to-value and monthly interest-only payments based on the amount drawn during the construction phase. We streamline our construction loan financing so you can focus on floor plans and other important details. We will work with your builder and title company to ensure the draw process is smooth and stress-free.
When the job is finished, we'll seamlessly convert your loan to permanent financing. You can rest assured you're borrowing smart.
Or contact one of our experienced mortgage lenders for more information.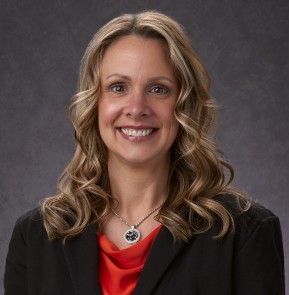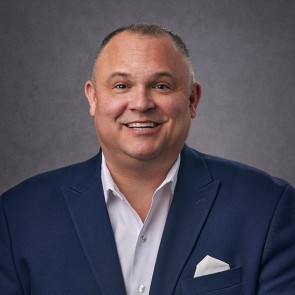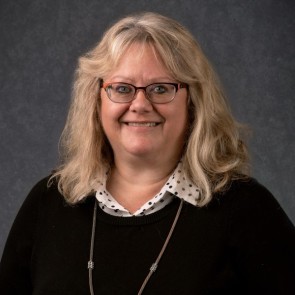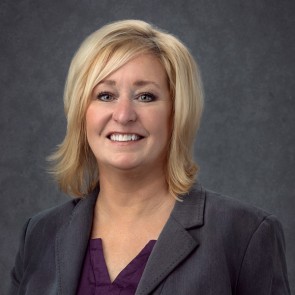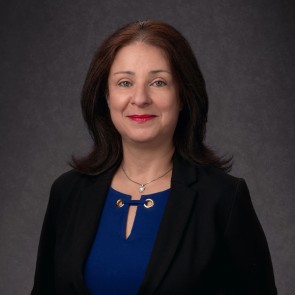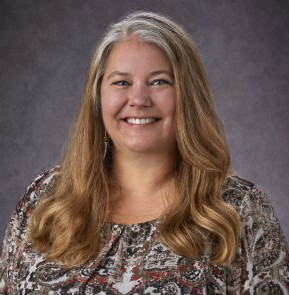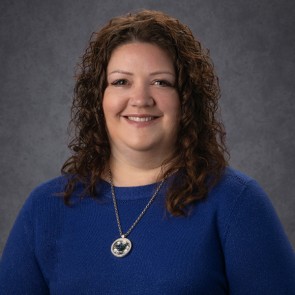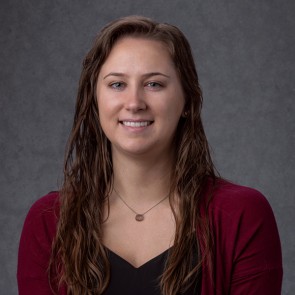 Rates for construction loans
Loan Calculator