Exploring exciting territory, together
Whether you have found that perfect lot to build your new home on or want to purchase the recreational and hunting land you've always dreamed of, we'll do everything possible to help. Bank of Sun Prairie offers a wide range of financing options for lot and land purchasing to fit your needs and budget.
From application to closing, you'll enjoy the prompt, personal attention from our experienced team of lenders. What's more, you'll have a partner who shares in your dream of buying a beautiful lot or piece of land — and knows how to make it a reality.
Or contact one of our experienced mortgage lenders to set up an appointment today!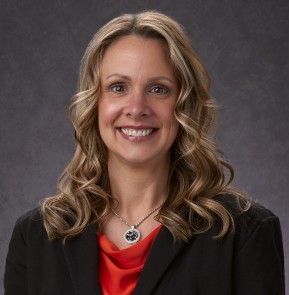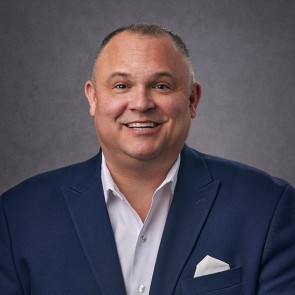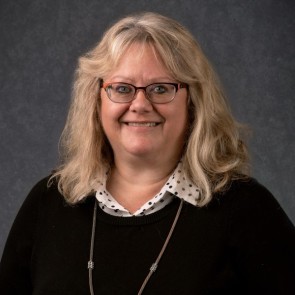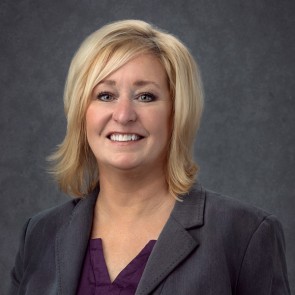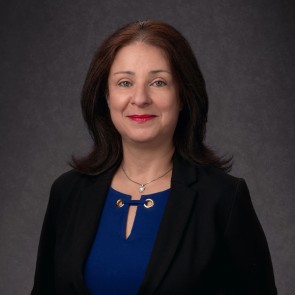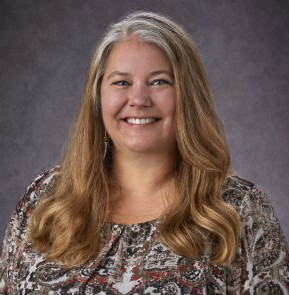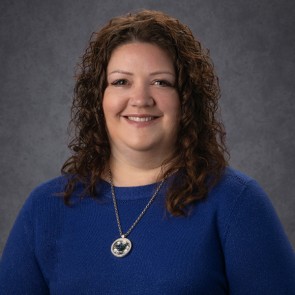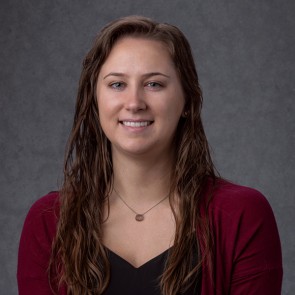 Land loan rates
Loan Calculator