More mortgage options
Low or no down payment government mortgage loans give you the opportunity to own your own home and start building equity.
FHA Loans
FHA loans are insured by the Federal Housing Administration. They allow homebuyers to finance homes with low down payments and are a good option for first-time homebuyers who may not have a large down payment or bruised credit. First-time homebuyer loans include:
Financing a primary residence
Low down payment
Single-family homes, multifamily housing, condominiums or manufactured homes on permanent structures
Streamline refinancing available
Renovation loans
Bankruptcy older than 24 months
Credit scores as low as 600
USDA Loans
A USDA loan is a U.S. Department of Agriculture loan, often referred to as a Rural Housing Loan, offering zero-down payment for those who wish to purchase in an eligible rural area.
For primary residences only — single-family residences and approved condominium units
Credit scores as low as 620
Low private mortgage insurance (PMI) fees (PMI is generally needed when you have a down payment of less than 20%)
Cannot own additional real estate
VA Loans
VA loans are a no-down-payment mortgage option available to qualified veterans, service members and select military spouses. They are guaranteed by the U.S. Department of Veterans Affairs.
No down payment
Finance up to 100 percent of a home's value
1–4-unit owner-occupied residences and approved condominium units
No monthly private mortgage insurance (PMI) usually charged if you don't have 20% down
Funding fee can be financed (funding fee may be waived if you are an exempt veteran as determined by your Certificate of Eligibility)
The funding fee is a percentage of your loan amount charged by the VA as a one-time fee that guarantees the loan in case of default
Stable, reliable income requirements with enough left over for typical needs such as food and transportation
Credit scores as low as 600
Streamline refinances available — Interest Rate Reduction Refinance Loan (IRRRL)
Maximum loan limits apply
WHEDA Loans
WHEDA loans are offered by the Wisconsin Housing and Economic Development Authority loan. These special 30-year fixed-rate loans with low down payment requirements to those who qualify.
Fixed-rate mortgage
Low down payment
EZ Close second mortgage available to finance some or all your down payment
Homebuyer education
Single-family primary residence requires only 3% down
2–4-unit primary residence requires only 5% down
Available with no- or reduced-rate private mortgage insurance (PMI) fees
Income and purchase price limits apply
"Special" rates for first-time homebuyers with qualifying income
You can own other real estate
Home One®
Home One® is a mortgage program offered through Freddie Mac available for home purchases and refinances with low or no cash out.
Fixed-rate mortgage
Low down payment (financing up to 97%)
Reduced Private Mortgage Insurance (PMI) rates
Reduced closing costs
Homebuyer education
Get started
Or contact one of our experienced mortgage lenders to set up an appointment today or get started online!
Reference our Buy Your Home Checklist for a list of items to provide to your lender.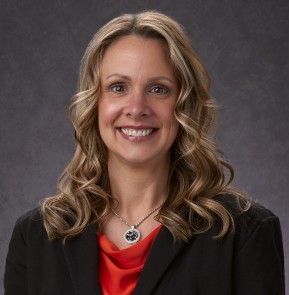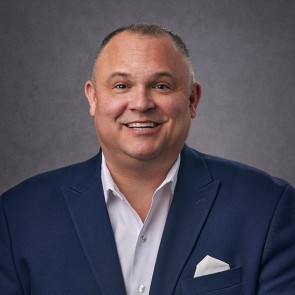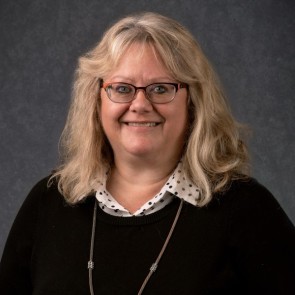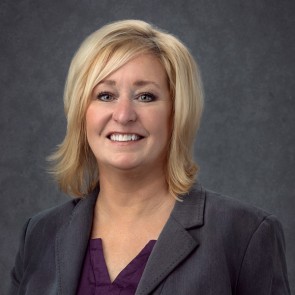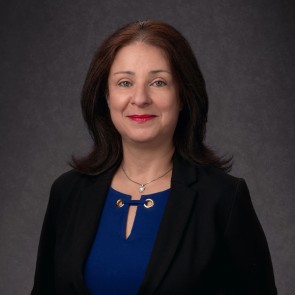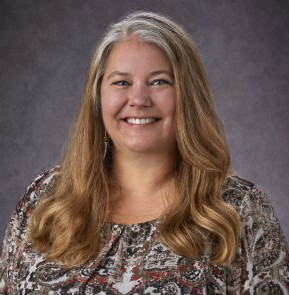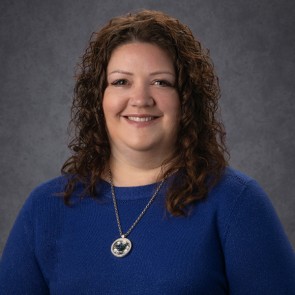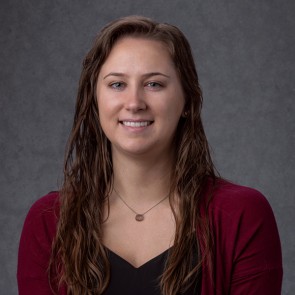 Loan Calculator