Financial Fitness Center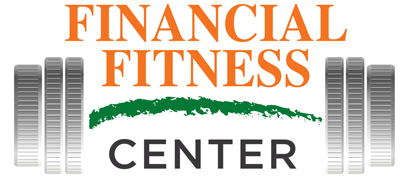 We understand you and your family deal with important financial challenges, decisions and milestones every day. Our Financial Fitness Center is an interactive financial education program designed to provide you with the tools you need to make informed decisions when it comes to your finances and your future.
Our program is personalized, so you can choose the topics that are most important or relevant to you. The Financial Fitness Center has something for everyone, regardless of your stage of life or financial circumstances.
Work at your own pace. Complete one course or all of them. At Bank of Sun Prairie, we know that understanding your finances and making sound financial decisions is key to a strong future.
Highlights of the program include:
Our library of 50+ learning topics includes budgeting, saving and investing, homeownership, retirement planning and more.
Essential information for each learning topic can be consumed in about seven minutes to fit into today's busy lifestyles.
The program is designed to work great on a cell phone, tablet or computer, and it can be accessed from almost anywhere.
Courses are available in English and Spanish.
The Financial Fitness Center is free of charge for anyone interested in learning more about financial wellbeing.
Let's get started!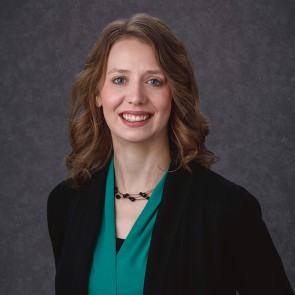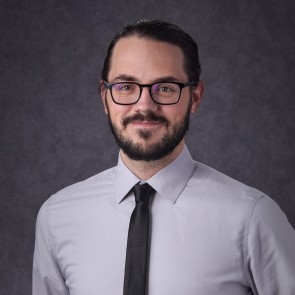 Community education topics
Personal banking
Banking Basics
Budgeting
Making Budgets Work
Credit Scores & Reports
Identity Theft
Retirement Planning
Buying a Car
Debt Management
Mobile Banking
Small business foundations
Using Credit
Obtaining Credit
Developing a Business Plan
Financial Statements
Banking Services
Homeownership
Considering Home Ownership
Mortgages
Mortgage Modifications
I wanted to let you know how awesome I thought these courses were! They were so informative for me even after having worked in finance for the last 10 years! I really liked how detailed and useful the information/topics were and that they were worded in a way folks who maybe aren't so familiar with the finance world can understand! I'm telling you if these would have been available to me when I was 16, 17, 18, it would have been a gamechanger! I really think this will take off and be extremely helpful to our customers, young and old!

I sincerely mean it; I think it was simple language but wonderfully written explanations on the how and why of so many VERY important financial topics! The sooner folks start learning the better, that is for sure!